Overview
Kino was a personal project of mine which aimed to become a social media platform fuelled by blockchain technology.
Challenge
I wanted Kino to stand out from everything people in the crypto space have seen before, especially on the marketing side. To achieve this, I decided to learn how to do 3D in order to create amazing marketing material throughout the different mediums.
Branding
In order to come up with something simple, short and recognizable, I decided to go with a mascot design. The blobby character that I came up with needed a fun and easy to pronounce name, so I came up with "Kino".
Design Language
After learning 3D and rendering Kino, something made me want to render more characters, coming up with an additional 7, as well as other visual assets which resulted in a tiny 3D universe of its own to represent different sections of the website.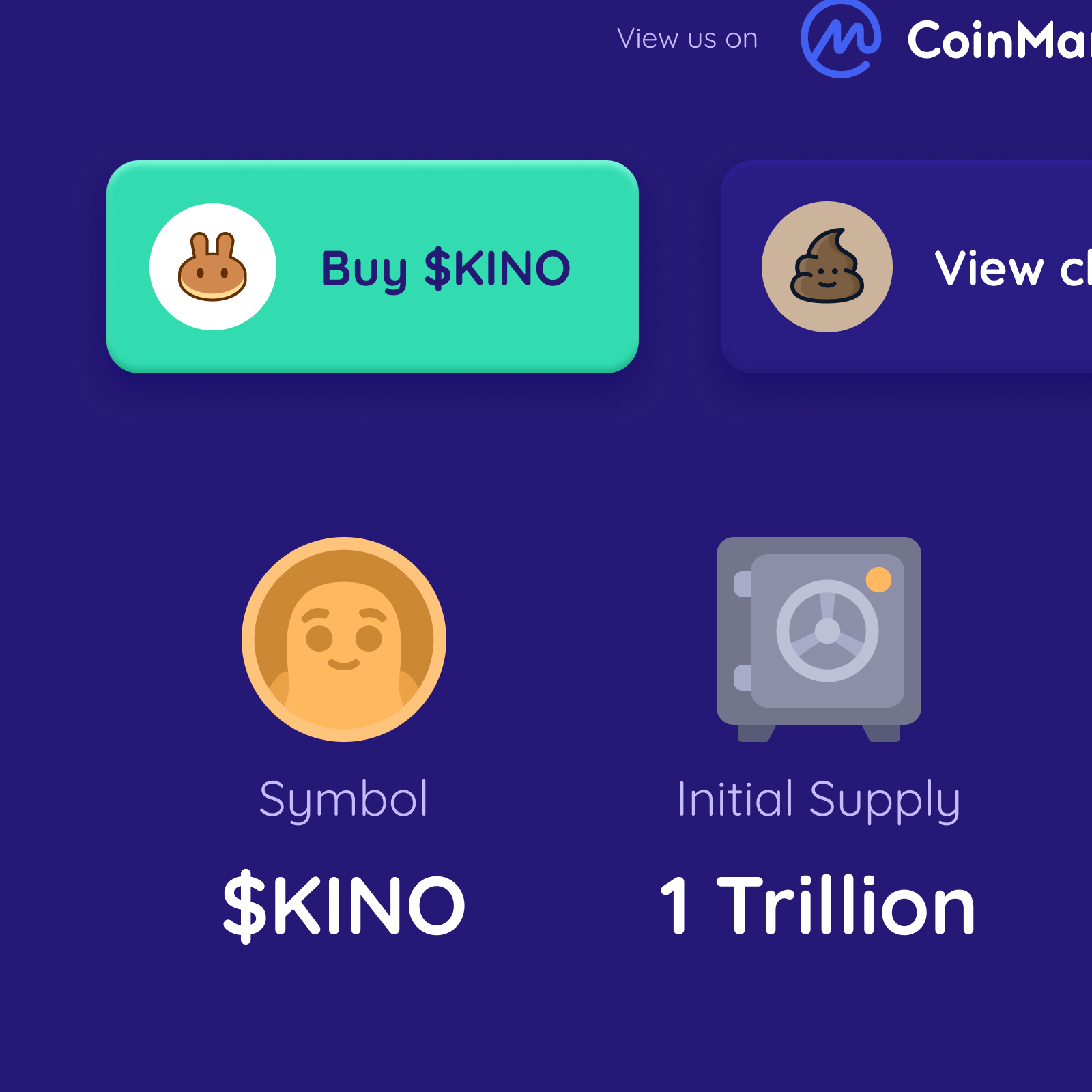 Since I managed to accomplish a playful and fun feeling with the renders, I thought that the main theme would be "roundness" and "3D".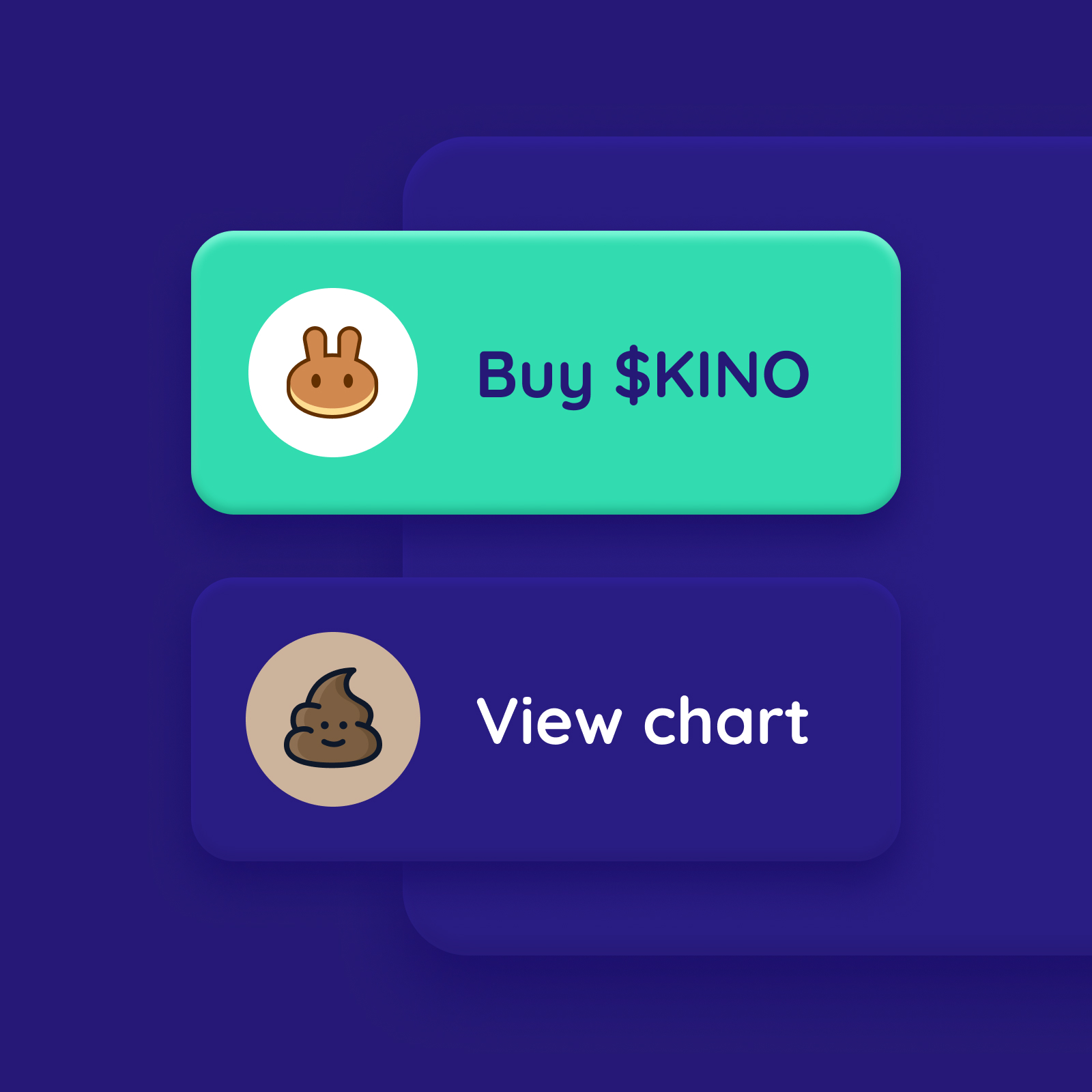 While I wanted to keep things minimalistic, I've used subtle shadows and highlights on various elements such as buttons and cards.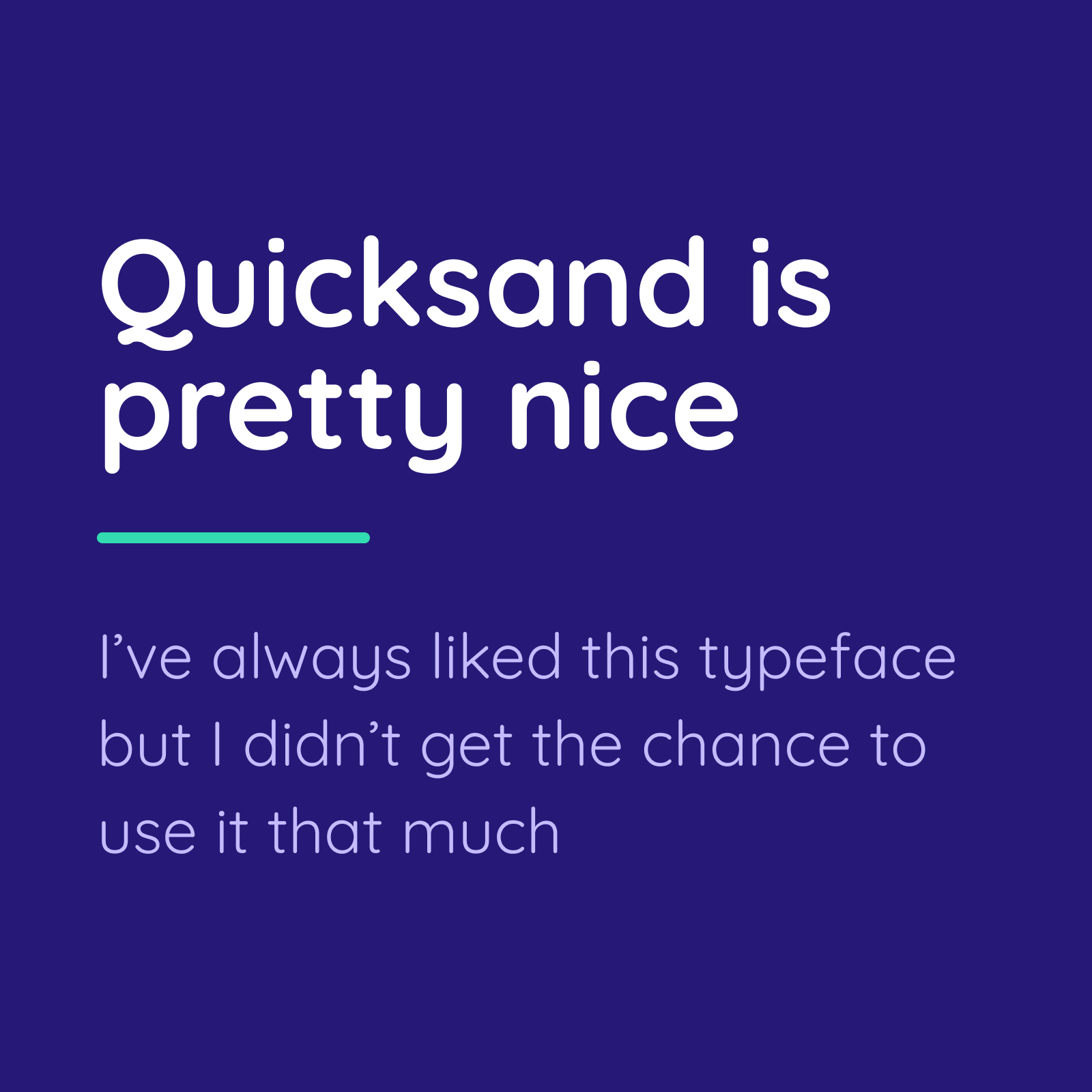 To complement the whimsicality of everything, I wanted a nice, round typeface, thus settling on Quicksand.
Website
Since I had all those renders and not so much content to work with, I wanted to go with a simple layout that would help bring the big illustrations to prominence.
Conclusion
The project itself has received appraisals from thousands of people. Unfortunately the crypto token that has been created for it has failed due to people both gaining huge profits as well as panic selling, leaving Kino to be just a beautiful piece of design to put into my portfolio.